Website Developers Near Me | Website Design . Contact Us for Details.
Skilled Website Designers in Potchefstroom for Professional-Looking Websites.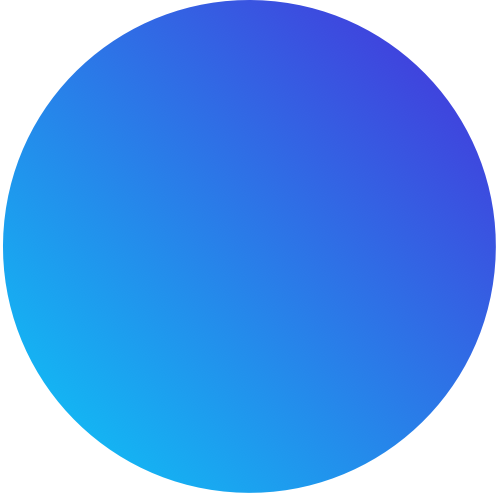 website developers near me
Affordable Website Design, Hosting & SEO
We Offers the Affordable website design packages, In Fact we are so convinced if you find any other competitors Website design packages prices  cheaper than ours "we will match the price." 
As a website development company we are focused on your web page design and have used key fraise website to complement your business and to stand out from the rest. we offer services from basic website designs to website advanced development depending on the websites functionality and website features required.
Website Designers Near Me
As Web developers we are focused on our customers to get a professional website design for their businesses. We specialise in Development search engine optimization and all relates web design services to all private or small to medium business in South Africa
Your website is a 24/7 sales and marketing machine! We help our clients to maximise the return on investment that a professional website can give you – generating more enquiries, driving customer acquisition, enhancing user engagement and increasing trust in your brand.
Put our service to the test! If you have a project that you would like to discuss then please do get in touch with us.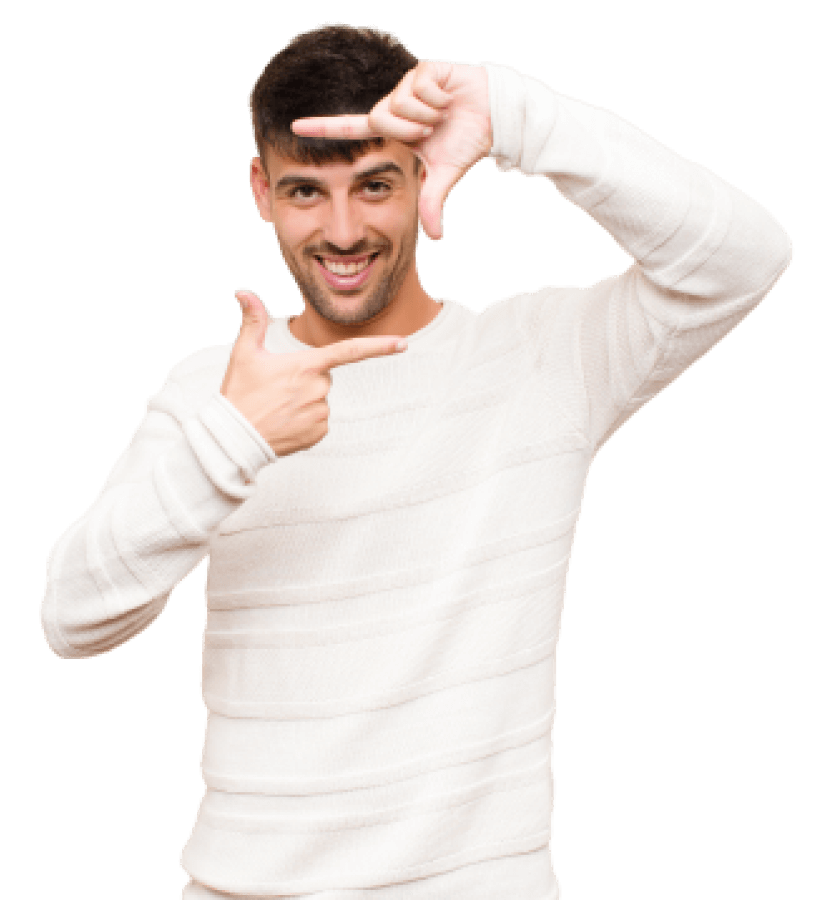 Create Your Instant Web Design Quote - Prices from R999.00
Instant Quote
We have made it quick and simple for you to choose your web designs functions and functionalities with a instant quotation generator.
Why you should choose us?
We take time to understand your project goals.
We introduce new ideas and insights.
Save you time and resources.
Be an extended part of the Social Media Guru team
First-class customer support is the cornerstone of our business and we pride ourselves on being fast and responsive, working as an extended part of our clients' team.
Website packages south Africa
Social Media Guru is a Website Design Company In Soweto South Africa. We also provide web hosting and SEO services for businesses, both nationally, and internationally.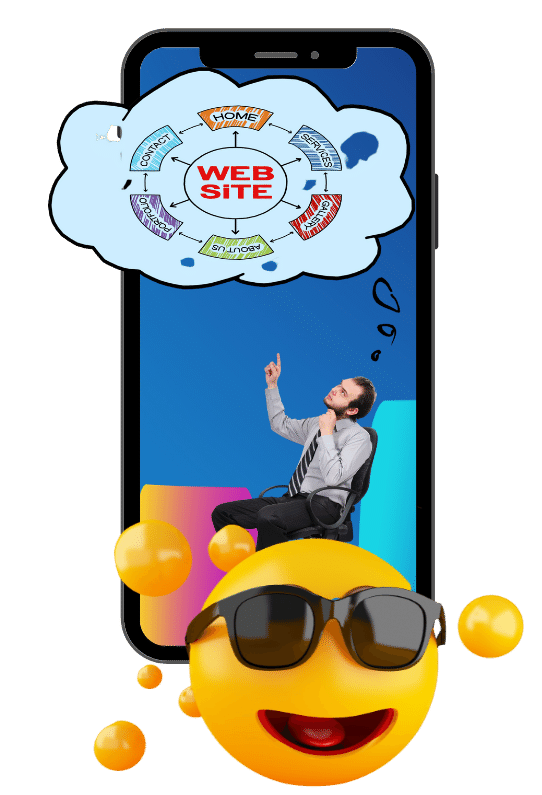 Our Web Design Company offers professional website design to meet the needs of our customers. We make sure that each homepage design, as well as every other aspect of web development, meets the primary aim of the client's brand. We offer new website design for brochure websites, firms, and company profile websites.
Our web design team uses the latest strategies and technologies to ensure that the web design is not just beautiful, but also functional. We design our websites to work on all devices such as desktops, mobile phones, iPads, etc. See our web design packages!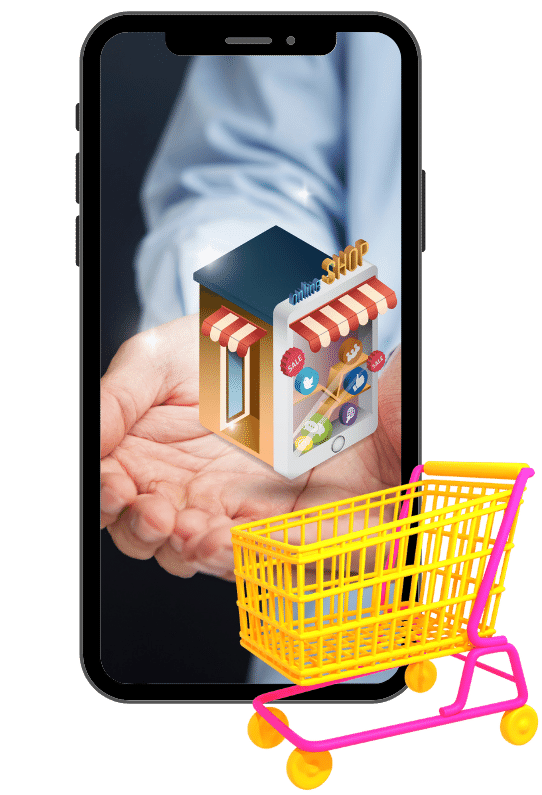 eCommerce Website | Online Shop Packages
Enjoy a faster and more reliable way to sell your products from your store!
Social Media Guru builds an online shop to make all your transactions secure. Thus, you can sell your products to customers without any hassle. Fast payment, coupons, and shipping are only some of the perks of our eCommerce website solutions.
Depending on your needs, you can increase the functionality of your eCommerce website to include several features such as bookings, tickets, etc.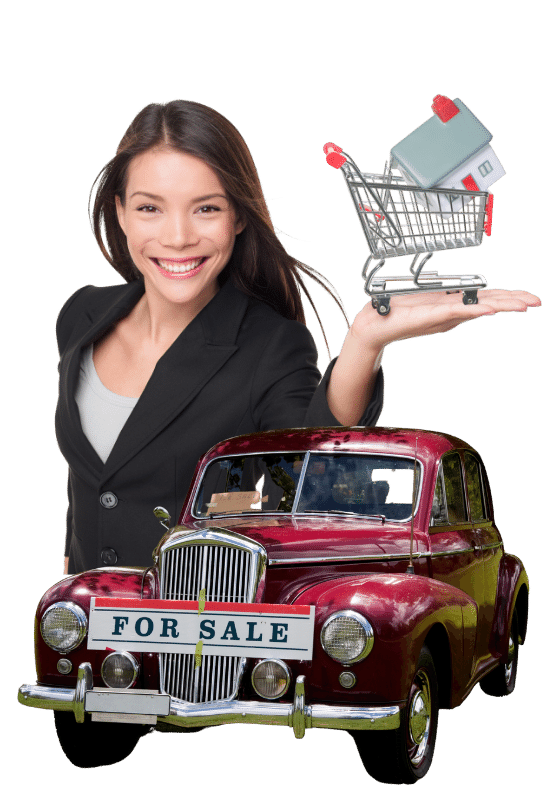 Directory Website Design Packages
Social Media Guru create engaging, on your fingertips experience. See how our next-generation technology marketplace can breathe life into your business.
It enables users to easily find companies, products, or services around them in a more targeted way. Growing your online visibility through a business listings website is one of the best marketing strategies.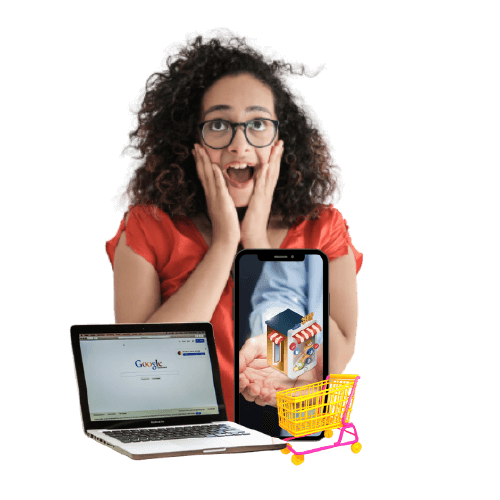 You can create a web design quote to suit your needs. Our online web quotation calculator allows you to build your website just the way you want it while giving you a rough estimate of the website design cost.
Check out our quote builder now!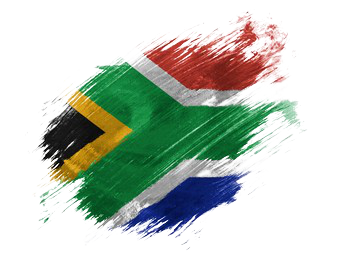 How We Chose Our Keywords
We are all about: website design, website design Durban prices, web designers, website designers, we are a website design company or a web design company. We also offer website design and hosting or web hosting, and our main search phrases are Website developer Johannesburg, web design, and we offer website design in South Africa, web designers SA, web designers Gauteng, and we are the very best best website design company, in website design company Cape Town, website design company KZN and website design companies.
Positive: Professionalism , Quality , Responsiveness , Value With out a drought the best service with quick response.

Medi Call

Read the latest web design, hosting and SEO news and articles from Social Media Guru Web Design.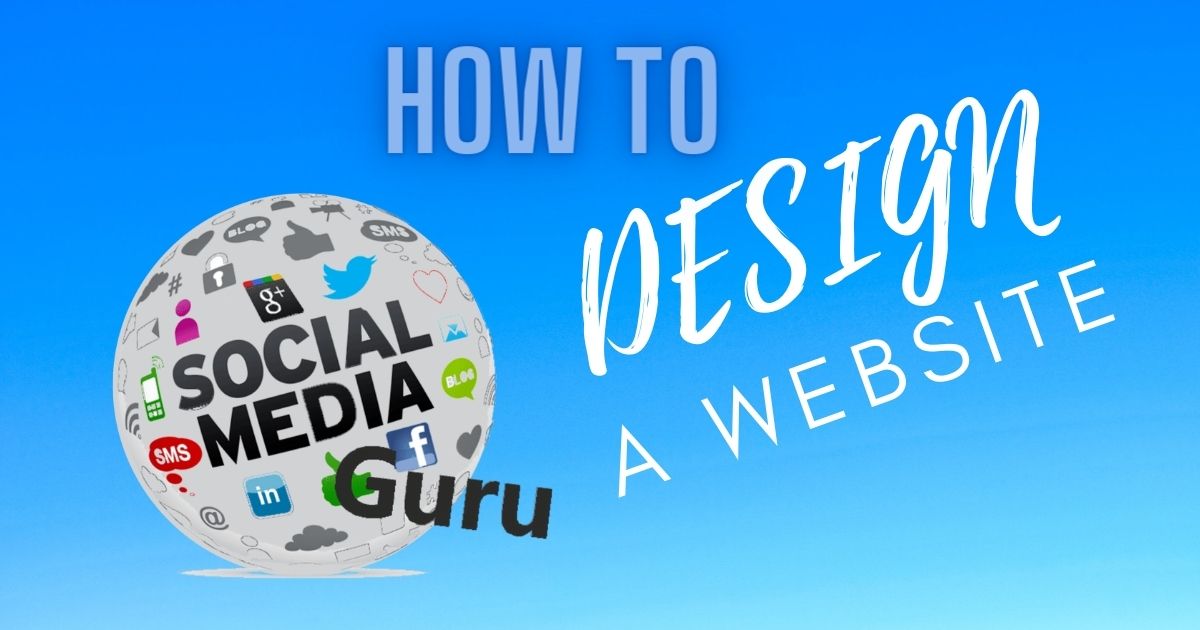 HOW TO Design A Website How to design a website step 1 1. Find a Hosting Company What Features to Look For …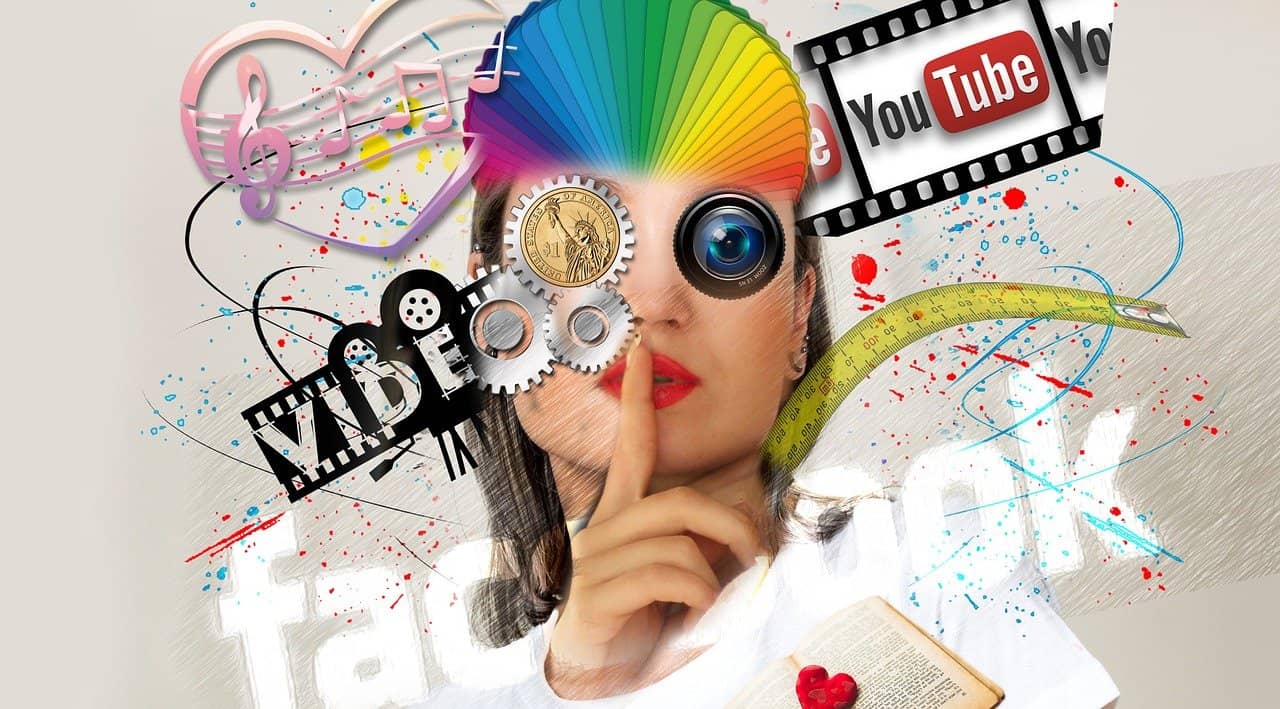 10 Free Online Marketing Tools 10 Free Online Marketing Tools Free Business Listing South Africa, also known as business directory are sites …