Social Media Marketing Packages Made Affordable for You
A Marketing tool you can count on, that will do its work 24/7 and never disappoint you. Always online ready to display your company's info and take order from clients.
Social Media Guru is a social media marketing agency focused on clients in Potchefstroom, Klerksdorp and surrounding area. Let Us do your Social Media Marketing and make your dream a reality with endless possibilities.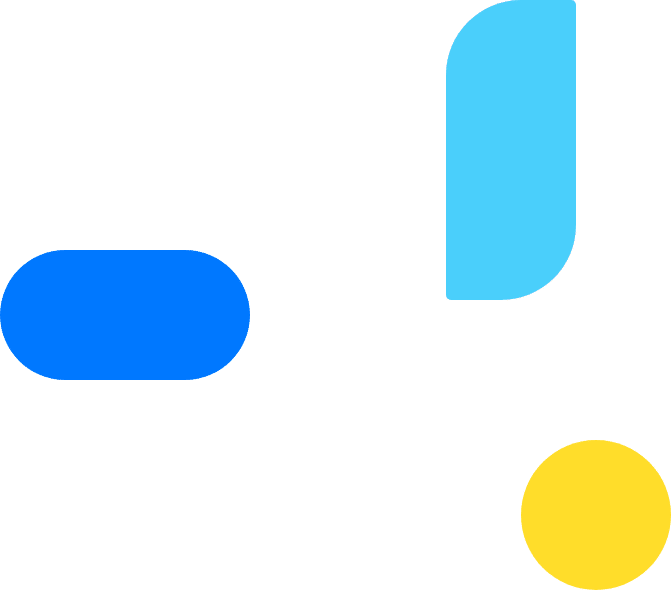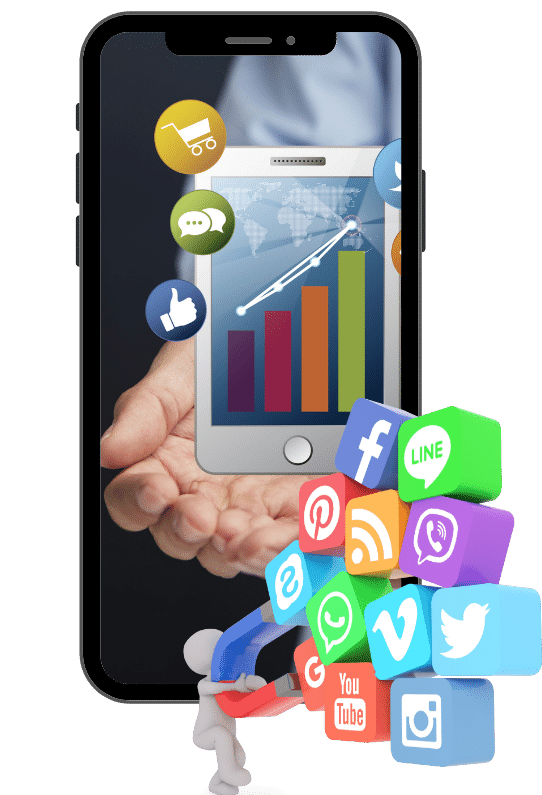 Custom made Social Media Marketing templates
Social Media Marketing Packages
FACEBOOK, INSTAGRAM AND TWITTER.
SETTING UP OF SOCIAL MEDIA ACCOUNTS.
ACCOUNT SET-UP: SOCIAL MEDIA - A
Social Media account set-up (Facebook or Instagram or Twitter)
ACCOUNT SET-UP: SOCIAL MEDIA - B
Social Media account set-up (LinkedIn)
PREPARATION AND DESIGN OF A 6 MONTHS STRATEGY PLAN
CARE OF SOCIAL MEDIA ACCOUNTS.
SOURCING, CONTRACTING AND MANAGING SOCIAL MEDIA INFLUENCERS.
(PER PROJECT BASIS)between R4 500 and R24 600 per month, price worked on application.
Send us your content and we will set up your accounts for you.
SOCIAL MEDIA ACCOUNT SET-UP
OVERVIEW
SOCIAL MEDIA PRESENCE IS AN EXCELLENT PLATFORM FOR YOUR CLIENTS TO SEE REGULAR UPDATES ON YOUR BUSINESS.SEND US YOUR CONTENT AND WE WILL SET UP YOUR ACCOUNTS FOR YOU.
OVERVIEW
If you are unsure which Web Marketing avenue to pursue – this is the perfect starting solution. Just about every company deploys strategies that are too time consuming and share the incorrect message at the wrong times. Before choosing a marketing package, let us assess our online footprint and needs.
Not What You Looking For? Discover more services available on offer!
A 3-year journey is not too long, but we are proud that our dedication and efforts have been recognized along the way.
Create Your Instant Web Design Quote - Prices from R999.00
We have made it quick and simple for you to choose your web designs functions and functionalities with a instant quotation generator.
Social Media Guru offers professional website designs, designed by our professional website designers focused on website design ideas that will make your website design unique with internet marketing, social media marketing or digital marketing in mind.
Our Clients Most Valuable Words
Positive: Professionalism , Quality , Responsiveness , Value Excellent service and value for money

A Boshoff

Don't Hesitate Contact us for any Information
Call us to this number for immediate support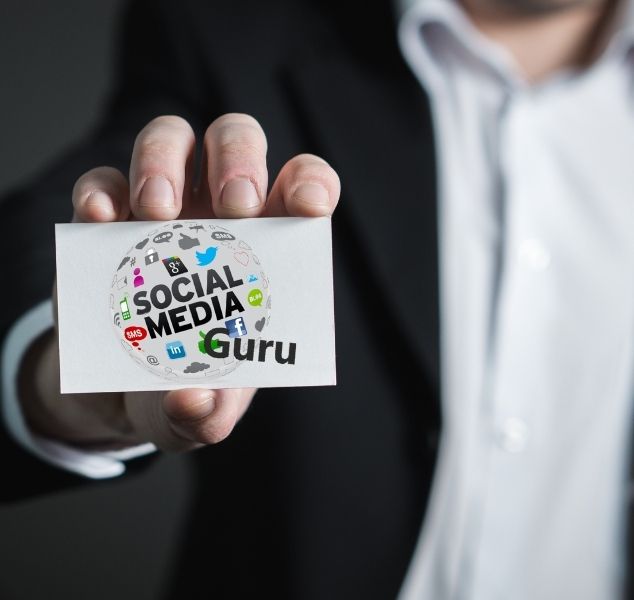 Read the latest web design, hosting and SEO news and articles from Social Media Guru.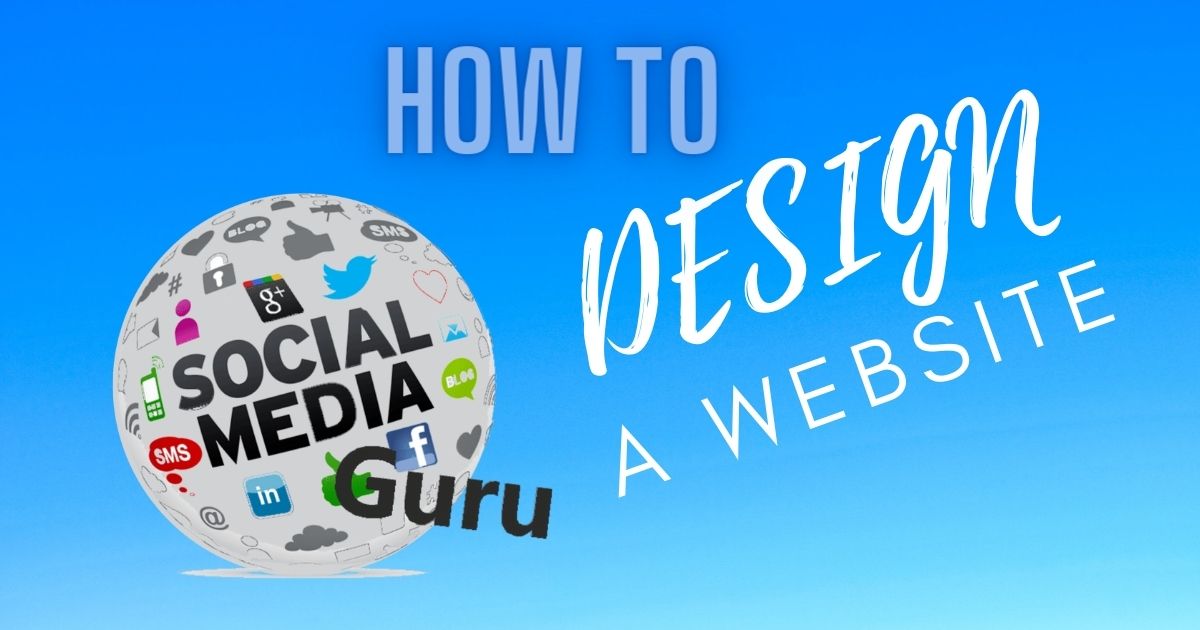 HOW TO Design A Website How to design a website step 1 1. Find a Hosting Company What Features to Look For …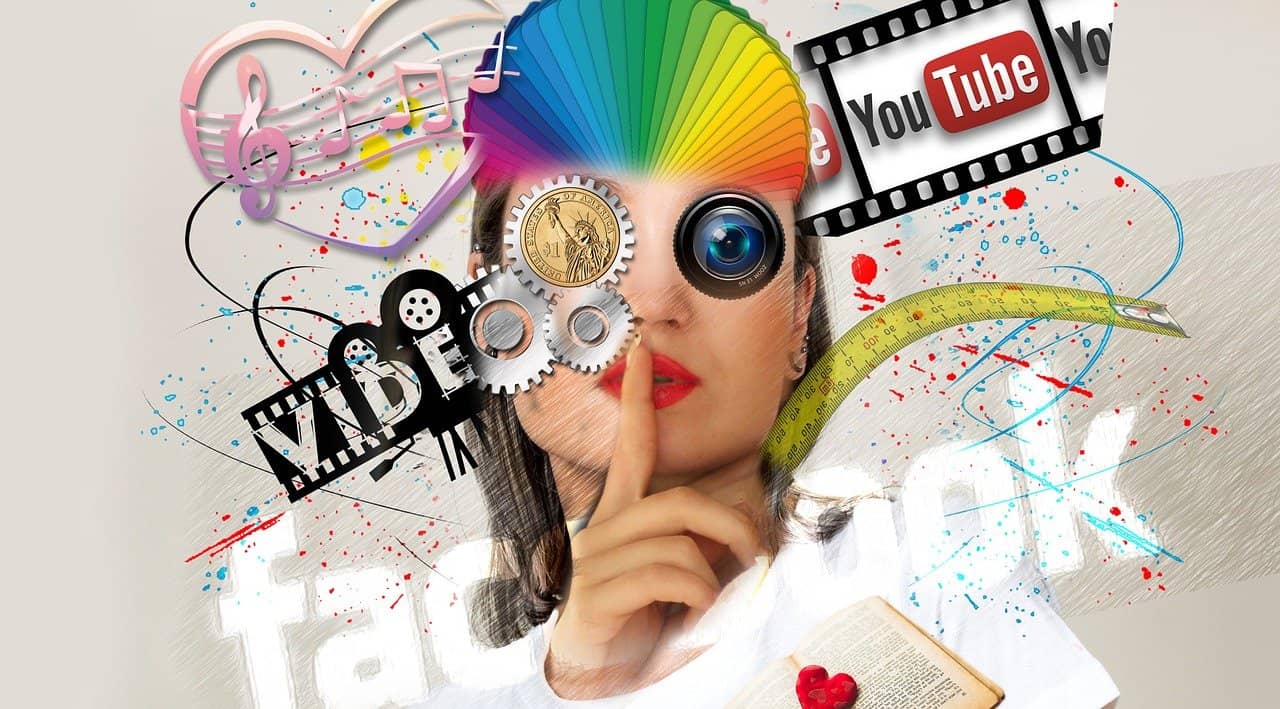 10 Free Online Marketing Tools 10 Free Online Marketing Tools Free Business Listing South Africa, also known as business directory are sites …