Website Design Packages Made Affordable for You
WEBSITE DESIGN IS THE NAME OF OUR GAME.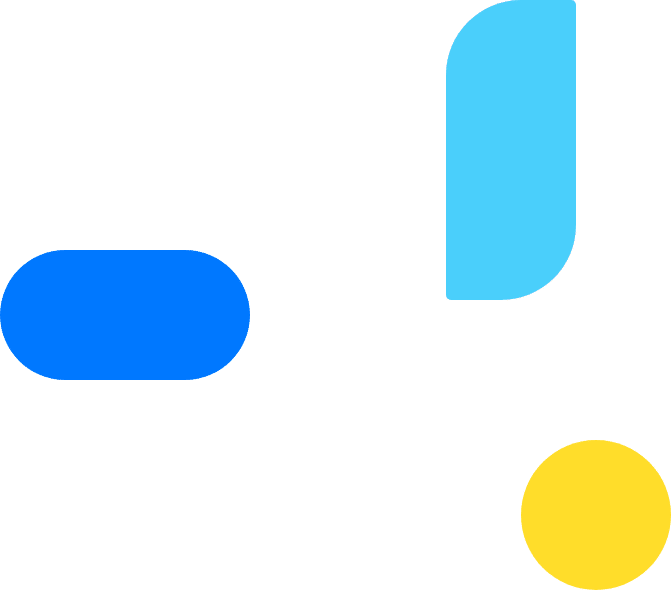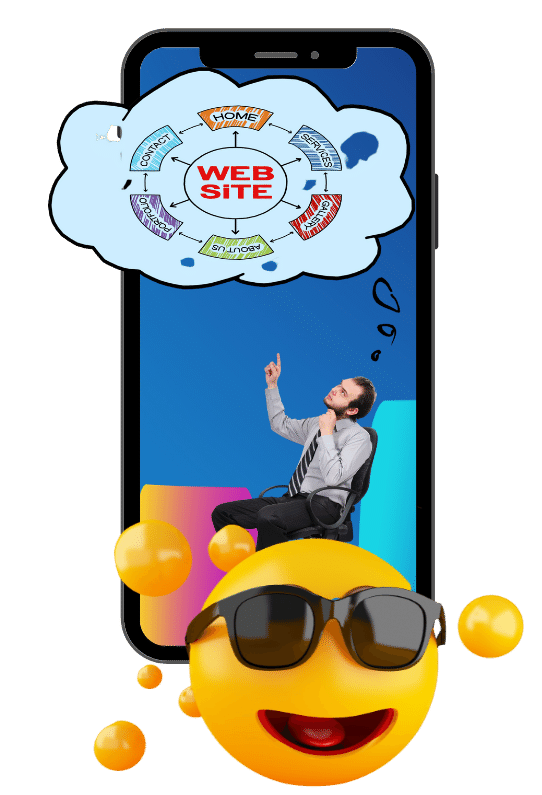 Now every business owner can afforded a website!
A Website is Marketing tool you can count on, that will do its work 24/7 and never disappoint you. Always online ready to display your company's info and take order from clients.
Let Us do your website design and make your dream a reality with endless possibilities.
Custom made website design templates
Website Design Packages
Social Media Guru Web Design South Africa Offers The Best Performance Web Design Services. 
 Free Domain Registration applies to the following extensions only – .co.za, .net.za, .web.za.
Create Your Instant Web Design Quote - Prices from R999.00
We have made it quick and simple for you to choose your web designs functions and functionalities with a instant quotation generator.
OVERVIEW
WEBSITES YOU CAN MANAGE YOURSELF:
BUSINESS CMS WEBSITE DESIGN.
WORDPRESS 3RD PARTY TEMPLATE BASED.
FULLY RESPONSIVE FROM DESKTOP TO SMARTPHONE.
LOGIN AND UPDATE YOUR OWN WEBSITE.
SMG WEBSITE HOSTING PACKAGE INCLUDED FOR ONE YEAR AT NO PRICE DIFFERENCE.VIEW PACKAGE HERE
Our Website Design Packages Includes
Social Media Guru offers the best high -quality website design packages at the most affordable prices in South Africa. NO MONTHLY HOSTING FEES FOR THE FIRST YEAR! All Website Design hosting packages include hosting for the first year!

All our website design packages include free domain registration. (.co.za, .web.za, .net.za, .org.za)

12 Months hosting included on all website design packages! (Unlimited Bandwidth)

We optimize your page titles, descriptions, meta tags, and index your website on search engines.

Create personalized email accounts for your business. (e.g. yourname@yourcompany.co.za)

All software installed on our machines are optimized for stability, reliability and speed.

We guarantee quick response times and your satisfaction! Go on, contact us to find out for yourself.
Social Media Guru offers professional website designs, designed by our professional website designers focused on website design ideas that will make your website design unique with internet marketing, social media marketing or digital marketing in mind.
Our Clients Most Valuable Words
We can recommend Social Media Guru anytime for all your website and marketing needs. Outstanding Service

Tradia Group

Not What You Looking For? Discover more services available on offer!
A 3-year journey is not too long, but we are proud that our dedication and efforts have been recognized along the way.
Don't Hesitate Contact us for any Information
Call us to this number for immediate support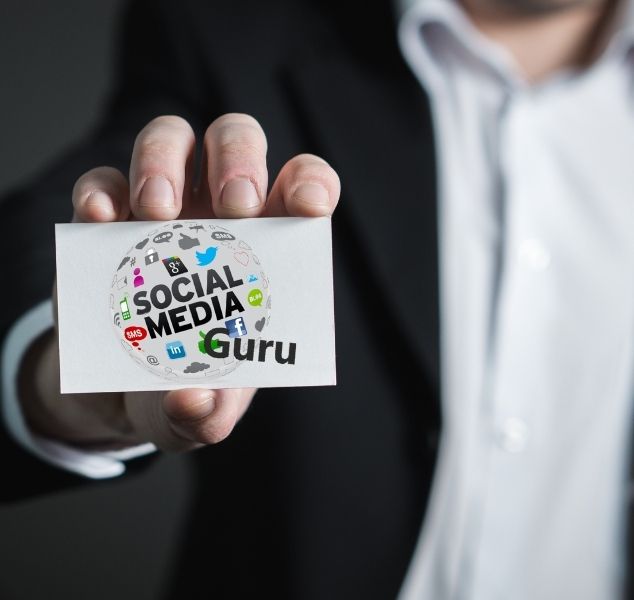 Read the latest web design, hosting and SEO news and articles from Social Media Guru.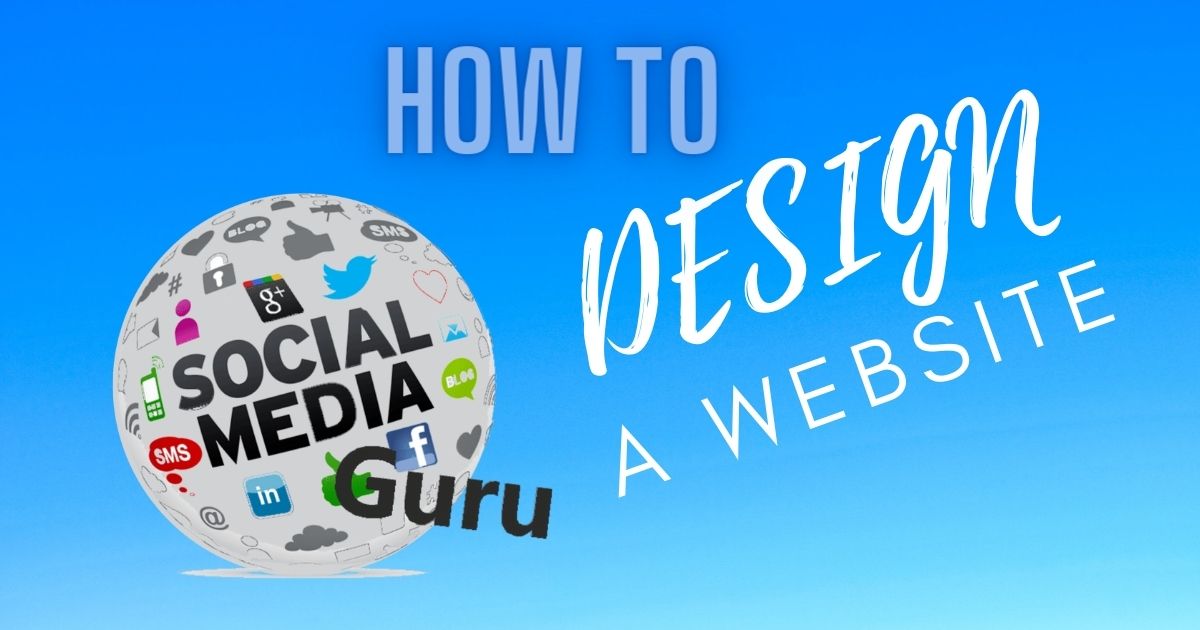 HOW TO Design A Website How to design a website step 1 1. Find a Hosting Company What Features to Look For …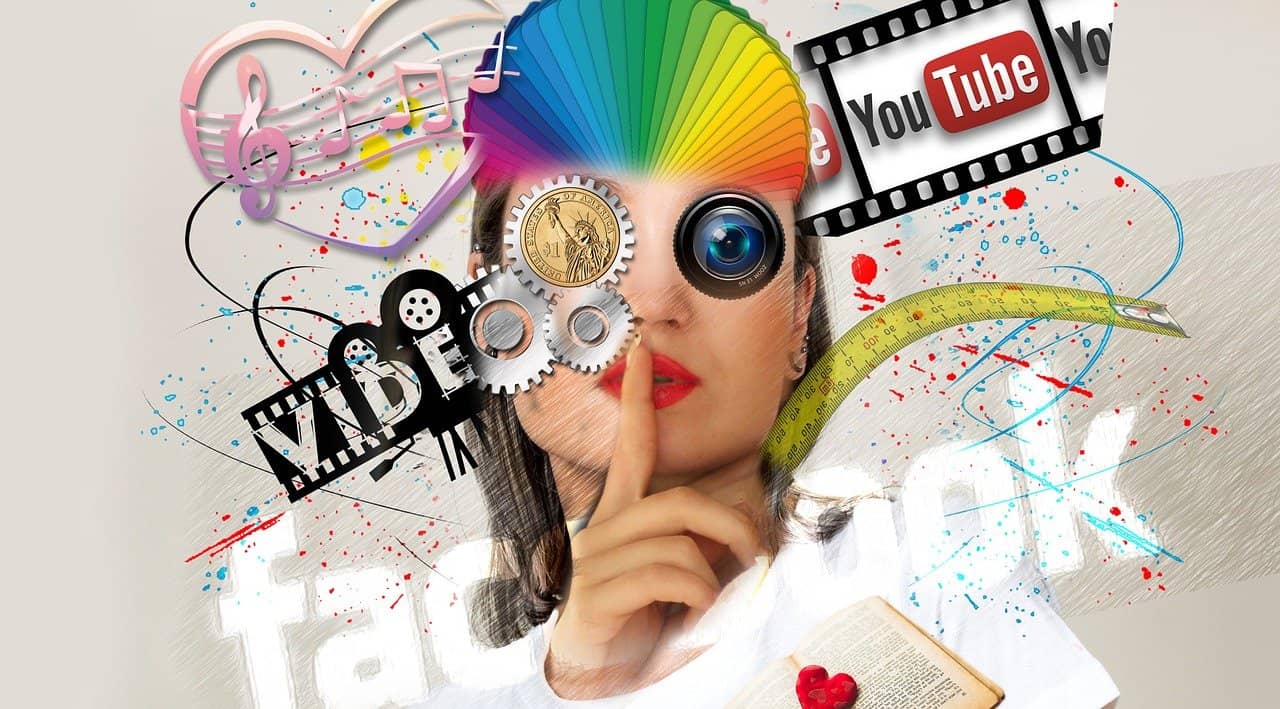 10 Free Online Marketing Tools 10 Free Online Marketing Tools Free Business Listing South Africa, also known as business directory are sites …