Social Media Guru Web Designers & Digital Marketers that Grow Your Business
WEBSITE DESIGN IS THE NAME OF OUR GAME.
A 3-year journey is not too long, but we are proud that our dedication and efforts have been recognized along the way.
Team Up with Real Experts
Social Media Guru will ensure the best Website design, eCommerce website design and Directory website design that's a hard working business tool from day one.
Social Media Guru specialse in –
Website Design
eCommerce Website Design
Directory Website Design
Search Engine Optimisation
Social Media Marketing
AdWords & PPC
Graphic Design
We always say, clean and sleek web design is the way to go with a user friendly interface and easy to you call to action functions.
Whether you need a hard working mailer, an interactive banner, or a slick contextual advert for your social media or PPC advertising, Social Media Guru will conceptualise, design, plan, place, buy, monitor, optimise and report to ensure maximum return on investment.
From conceptualisation and data procurement management, to broadcasting, audience segmentation and detailed reporting and design
Creative development
Competitor research
World-class web design
Optimize Operations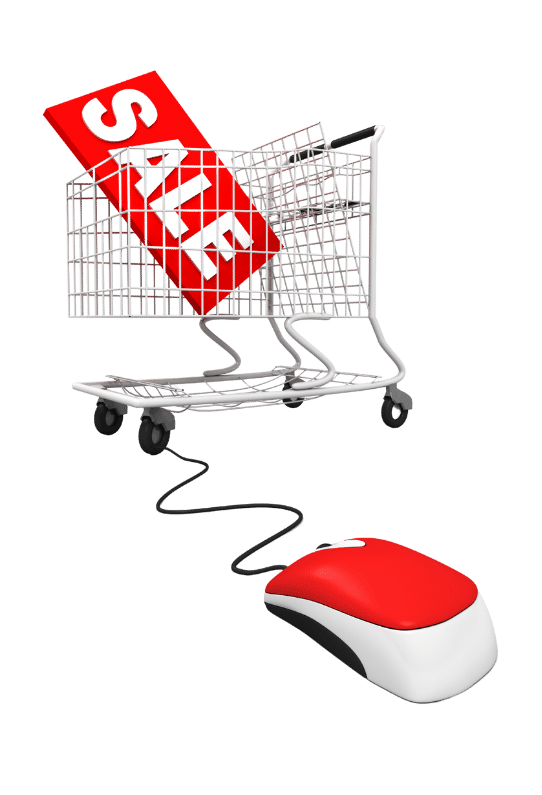 We made our services affordable with also the best priced website design services in South Africa.
Now you would be able to see the light at the end of the tunnel and what's more, we walk the extra mile with our clients making sure you are keep on growing.
Whether its a online store "eCommerce Website" or just a basic website, Online Presence is probably the most important tool of your business to win new clients.
We at Social Media Guru believe in first impressions count.
Make the first step and become a Social Media Guru client and start building your dream website today.
Your website is a marketing tool.
It's a crucial online channel and its development must begin with clear goals, objectives and a detailed scope of work.
Choosing the right web development platform to meet your objectives is vital – then the process of front-end web design and back-end development can proceed.
With expertise in a wide range of scripting languages and web technologies, Social Media Guru will ensure your website is a hard working business tool from day one.
From basic to advance website design and website development that will blow your clients mind away.
Our website designer ready to assist you with your journey.
Directory web design and development for Estate Agents, Car Dealerships, Auction Businesses, Online Advertainment Businesses and more. All designs are unique with the clients end result in mind.
Selling product online? this would be the option for you.
Automotive Parts & Accessories, Arts, Crafts & Sewing (paints, ceramics, etc.) ,Clothing, Toys & Games (board games, children's toys, etc.) , Cleaning supplies etc.
SEO means Search Engine Optimization and is the process used to optimize a website's technical configuration, content relevance and link popularity so its pages can become easily findable, more relevant and popular towards user search queries, and as a consequence, search engines rank them better.
(SMM) refers to the use of social media and social networks to market our clients products and services. Social media marketing provides companies with a way to engage with existing customers and reach new ones while allowing them to promote their desired culture, mission, or tone.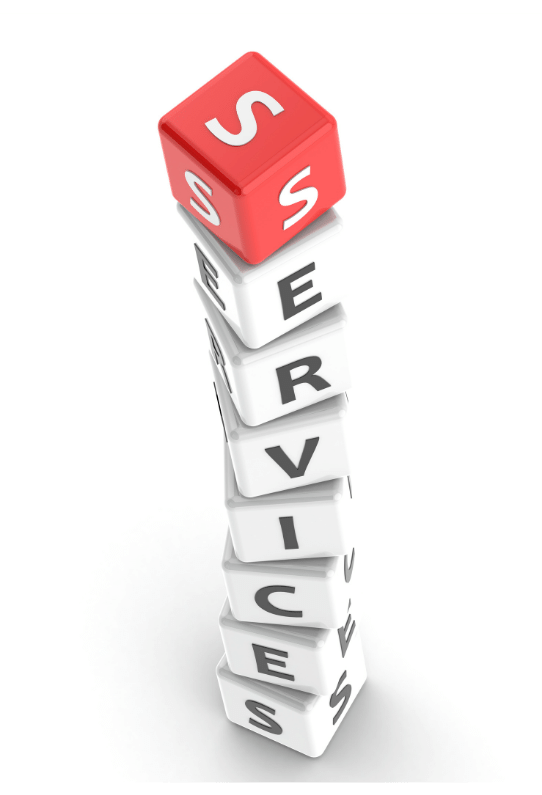 Ready to Grow Your Business?
We are ready to take you to the next level of awsome!!