Social Media Guru is a website design company focused on
Website Design
also known as
Web Design
or
Website Development.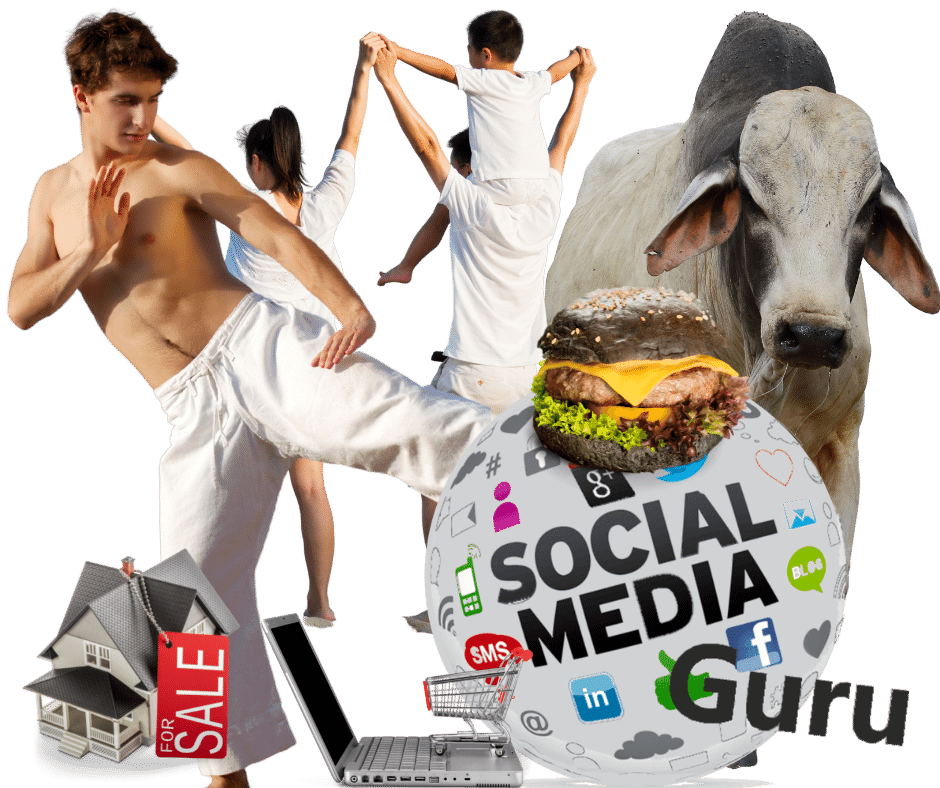 We  also focus on e-Commerce Design, Directory Website Design  & Social Media Marketing.
Website Designers or Website Developers, is the skill of creating presentations of web content (usually hypertext or hypermedia) that is delivered to an end-user through the World Wide Web, by way of a Web browser or other Web-enabled software like Internet television clients, microblogging clients and RSS readers, apps and all sorts of other Internet of things.
At Social Media Guru we claim to only deliver the best solution  website design and proud ourselves on our service delivery.
Social Media Guru value every client and take every project on with confidence and excitement.
We would be honored to accept you as one of our new website design clients – please feel free to engage and we will do our very best to impress you.
Get it cheaper any where else? Send us your website design written quotation to beatquote@socialmediaguru.co.za and one of our Website Design Consultants will make contact with you.
View our website designs or any design we have done in the past click here
Social Media Guru – Focused on Website design