Social Media Guru
Question & Answers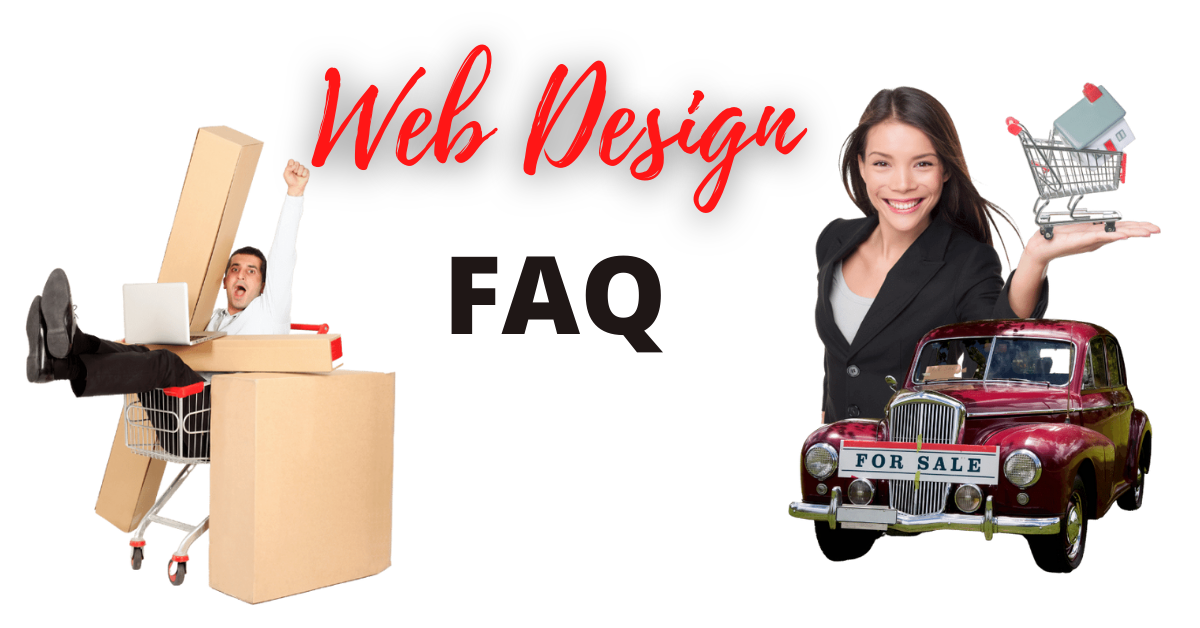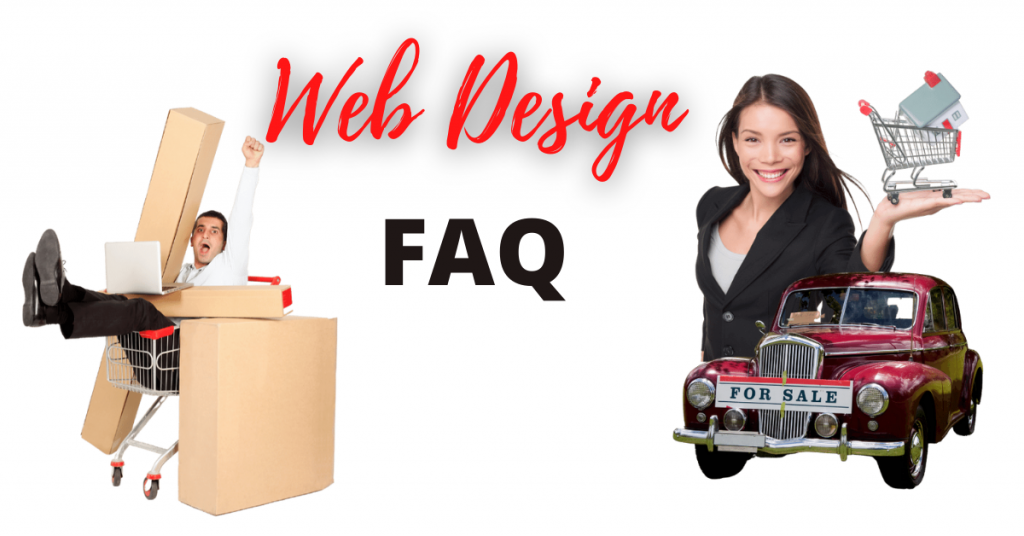 1. Which website design package should I choose?
The web design packages listed here are guidelines as to what you can expect to pay.
We'll need the final content that you would like to have on your website, the functionalities you require, and if you need domain registration and/or hosting in order to provide you with an accurate quotation.
Please contact us if you have any questions, or use our website estimated cost calculator.
Contact us via the live chat button, the "Enquire Now" button on any of the web design packages, fill out the form on our Contact Us page, or use our Create a Quote form.
When completing the form, please attach your website content to the form to speed up the process. Download the free

content example template

here which will help you if you do not have any content for the website.
We will review your website content and notify you if there's anything else we may need from you to send you an accurate quotation.
After we have reviewed your website content, we will send you a finalized quote.
If you are happy with the quote and would like to proceed, we'll create your account and order which will send you an invoice.
We require a 50% deposit payment in order to book your project.
3. Can we choose from different templates?
Every website is custom designed, we recommend that you send us links to designs, layouts and colour schemes you like, as these can be used as a guide when we design your website.
4. Does it include a logo as well?
If you need a professional logo, we have graphic designers who can assist with the logo design.
5. What happens if I need changes to be made to the website?
Any changes can be sent on to your dedicated project manager.
6. What content/information do you need from me?
We need all the information that you would like to have on your website, this includes the following:
• Written Content: This would be anything like the services you provide, the products you sell, company information, etc. Usually, a company profile will suffice.
• Images/Photographs: Your logo, images, and photos (Please enquire if you do not have this available)
• Contact Information: Telephone, Fax, Physical Address, Email Address, etc.
> Download Content Example Template
7. How long does it take?
The time it takes to produce a website depends on the size and complexity of your site. A basic 5-page website typically takes around 3 – 5 days to complete.
8. Will my site work on mobile devices
Yes, using responsive design we ensure our sites work on all devices, including desktops, laptops, tablets, and mobiles.
9. Do you build mobile apps?
No, we don't – but we do make our websites work on all devices. Developing an app for mobiles and tablets across the range of different platforms can be an expensive task, and in some cases can be resolved with a responsive website.
10. Do you build eCommerce websites?
11. Do you use WorrdPress to design your websites?
Yes, we use WordPress to design our websites depending on the clients needs and the websites features and functionality.
12. What are your payment terms?
We require a 50% deposit payment before starting on any project. We accept payments through EFT and PayFast (Visa/MasterCard/Instant EFT).
13. What customer support do I get?
Advertising Solutions is proud to offer our clients exceptional customer support. Our team is highly trained, friendly, and dedicated to your success that you can reach via email or ticketing support.